1. Chai Wala
Craving some fresh nutella parathas and garam chai (hot tea)? This is the place to go! Chai Wala does not disappoint. Trust us, it won't be too warm for chai.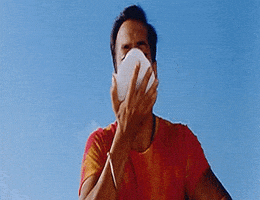 2. Hot-N-Spicy
Stick to the basics here, because you can't go wrong with those crispy chicken rolls and masala fries. Make sure you drink loads of water after though, since parathas make one thirsty.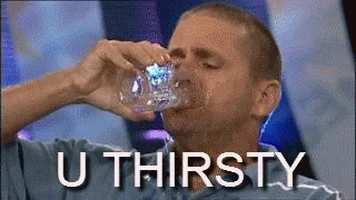 3. New York Coffee
Fresh waffles, a decent cuppa, pretty good fajitas. The perfect sehri? Almost.
That moment when someone tells you they're all out of coffee: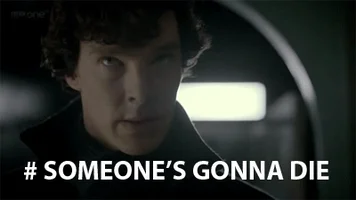 But don't worry, New York Coffee won't let you down!
4. The Deli
Everyone needs to try the chicken waffles here. The combination may sound odd, but believe me, they're yum.
5. Aroma
Craving something sweet and savoury? You must try the breakfast waffles here! Is water not enough to quench that late night thirst? Try their delicious fresh juices – you will not be disappointed.
Iftari
1. Mews
There's too much to eat here. Where do we begin?
The mac and cheese, flatbread or the trio of fries? I guess you have to have it all.
2. Fuschia
It has a great iftari deal, since all the favourites are on the menu. We'd overdose on the red curry chicken and beef in oyster sauce here.
3. Necos
Even though we don't suggest a healthy alternative when it comes to food (because healthy isn't yummy), everyone needs to try the iftari there at least once, especially the white pasta and skinny burgers.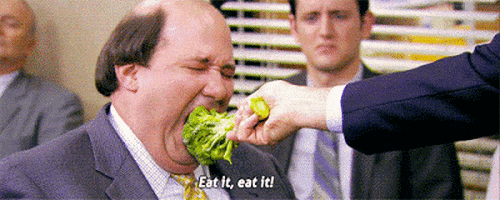 4. Chop Chop Wok
If you want to keep it light, this is where you need to go. The wasabi prawns, green curry and brown rice are the most killer combination one could ask for.